It starts on the second weekend in December. Each year, nearly 30 different organizations sign up to take part. Some are churches. Others are nonprofit groups like the Boy Scouts and Girl Scouts. Even some businesses get involved. Once darkness falls on Danville's Ballou Park, the lights come on.
Danville's Holiday Light Show is a community event. There are up to 30 sections of Ballou Park set aside by the city's Department of Parks and Recreation. One by one, groups from around the area volunteer to build a scene in one of those spots. Now, we're not talking about just a Christmas tree with presents around it; each of the groups competes to craft the best full-blown Christmas scene.
For some, that means using cardboard, wood, and paint to recreate a part of Rudolph the Red-Nosed Reindeer. Others use animatronics to bring Charlie Brown to life, while there have also been attempts to bring the Grinch to life, with a robotic version of the Dr. Seuss creation moving up and down the chimney.
"It's about having fun," said Jason Cooper. He's helped several groups set up their scenes over the years, working with friends and family. "Everybody has that one show they remember from being a kid, something they want to put together. For me it was building the 'Bumble' snow monster and Yukon Cornelius from Rudolph. I've also helped build Santa out of cardboard. And when you see that first kid go 'wow' or see a family point, it's all worth it. The looks on their faces means more than any award."
How Does It Work?
It doesn't cost anything to enter this competition, where your material will be on display for thousands of people. In 2021, right at 12,000 people attended, coming in 3,189 cars and 23 buses.
"You get started months before it actually goes up," Cooper said. "You sit down with your team and agree on a design. Then you work to figure out how to put it together. What supplies will we need? Do we have people that know how to use the right tools?"
And finally, once it's all tested and tried, you head over to the park that first week of December, hoping that it all works. If not, there is time to make a quick trip to Home Depot or Target just up the road to find what you need to fix the problem.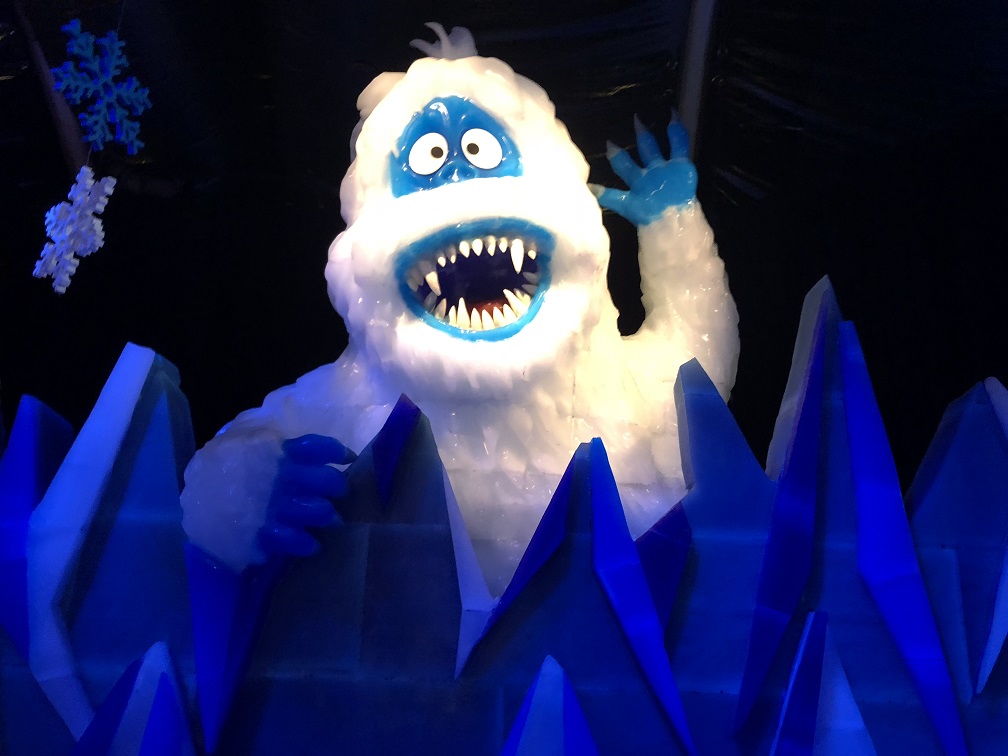 The biggest part of this event is who it benefits. Every group designates a nonprofit for which they're competing. Each vehicle that drives through the park gets a ballot as it enters, and at the end of the route, the top five scenes are ranked. The top displays get a cash donation to their nonprofits. In 2021, Trophy and Sign Center won first place. Dan River FFA took second, Old House Life and Ramsey Restoration came in third, The Hughes Center finished fourth and Goodyear was fifth. Danville Krampus rounded out the top six.
The donations don't end there. Each night, volunteers work at the entrance and exit. A portion of the proceeds from the night go to their group. Each year, churches, charities, and other nonprofits sign up to participate. And they, in turn, use the money received for programs that help families throughout the River City. According to the Danville Parks and Recreation Department, last year, a total of $17,700 was given back to the community between both the gate workers and the Best in Show contest.
"To be able to help, to put money into areas where it's needed, that's why I love doing this," said Danny Bailey. Bailey said he's volunteered for several years with a group of friends, helping their respective churches and several other groups. "I can contribute in ways I normally couldn't."
Coming Up This Year
This year, the Holiday Light Show runs from Dec. 8 to Dec. 23 in Ballou Park. The park is located at 760 West Main Street in Danville and the event runs each day from 6 to 9 p.m. In addition to the different scenes, there will also be a Children's Village, located in the lower level of the Ballou Recreation Center. Kids can get free pictures with Santa, check out a model train display, enjoy some hot chocolate, and sample some holiday treats.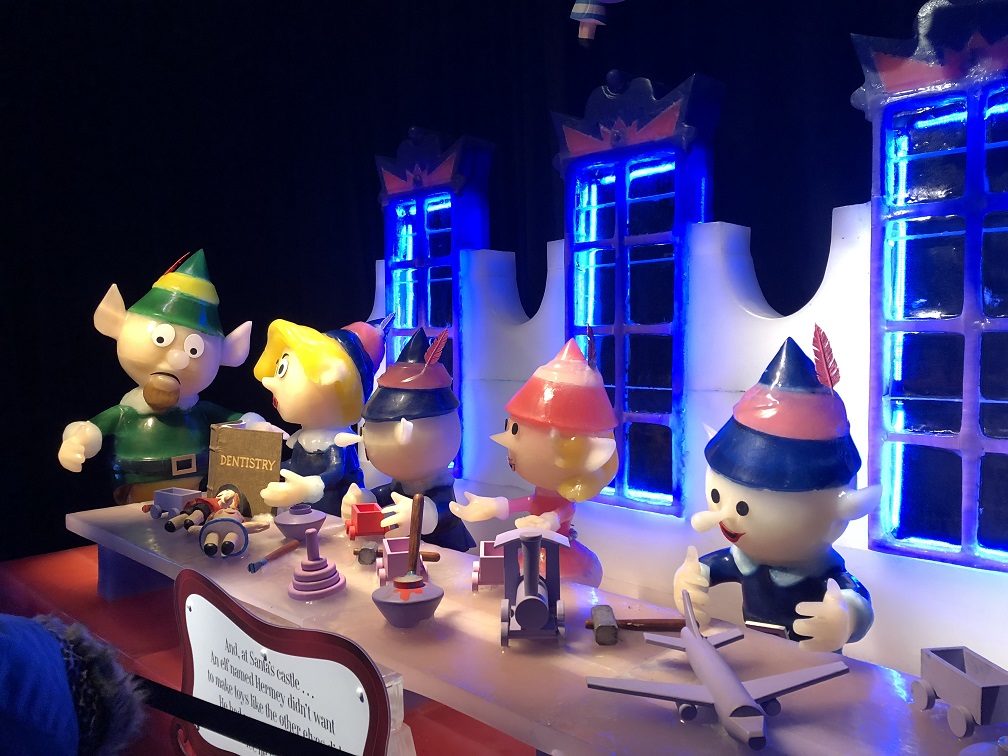 The cost to drive through is $10 per car and $20 per minibus or 15-passenger van. This is a cash-only event.
Parks and Recreation
760 West Main Street
Danville, Va. 24541
(434) 799-5216
Brian Carlton loves to tell a good story. The Axton resident has been in journalism 20 years, reporting on parts of Virginia and North Carolina for BBC Travel, NPR, and the Associated Press over the last few years. Brian also runs DogPatch Solutions, helping companies and nonprofits build their digital infrastructure and develop long-term growth plans.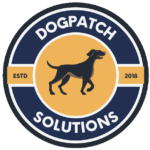 (540) 910-3734
brian.carlton38@gmail.com