Rolling Hills Garden Center and Village Gallery Florist – A path from backyard to boulevard
The Plot
Offering a variety of products and services – from heating and air conditioning to funeral services, family recipe barbecue sauces, furs and evening gowns – family-owned businesses are an integral part of the region's landscape. With the area's agricultural history and new trends in sustainable living, it should come as no surprise that Rolling Hills Garden Center has become a staple of the community.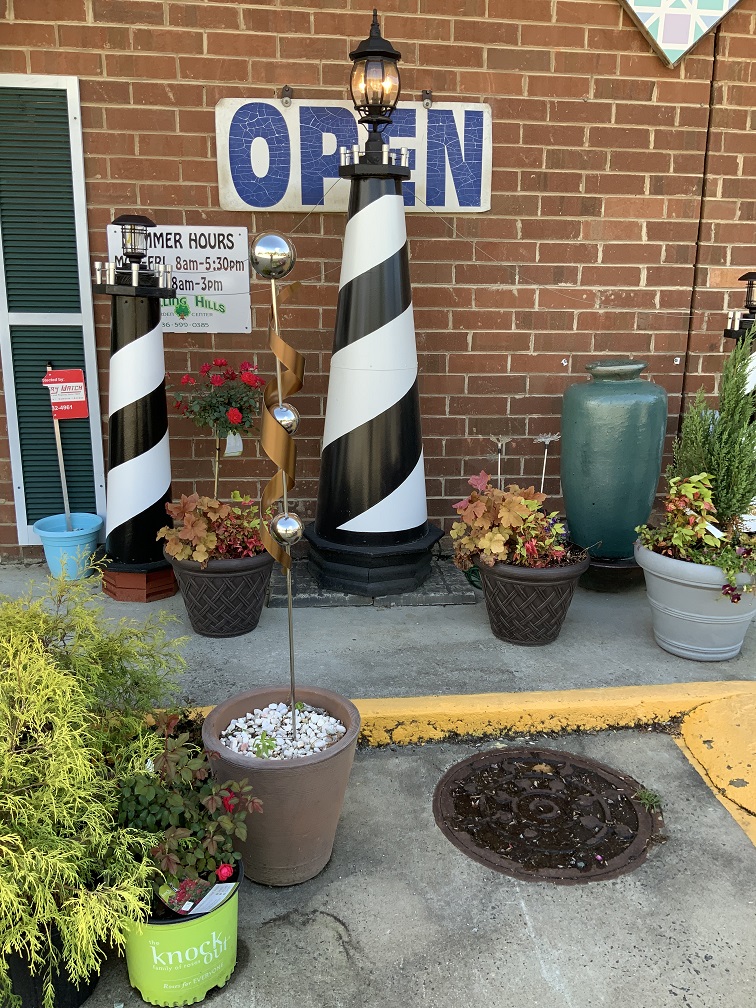 Ray and Brenda Moore turned a backyard retirement hobby into a thriving business, offering locals an array of trees, shrubs, annuals, perennials, and vegetable plants, plus everything needed to start and maintain a beautiful garden. If they don't have what you are looking for, the knowledgeable staff will do their best to get it for you. This is the true heart of a family-run, community-minded business.
The Seeds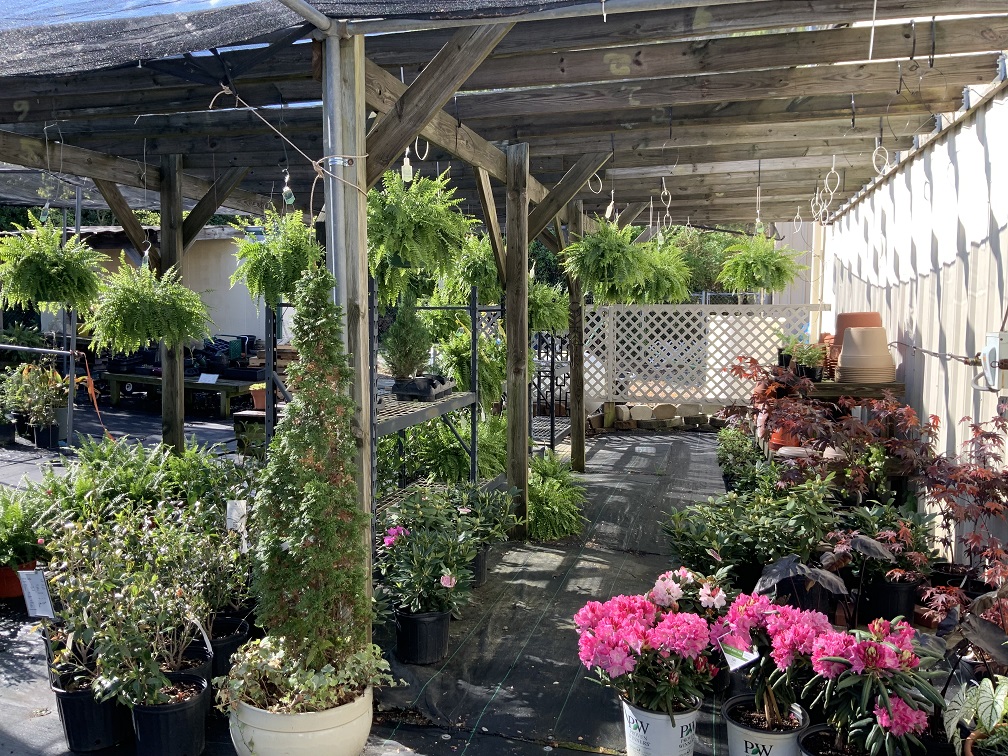 Ray and Brenda are both the products of hard working farmers in Person County and are used to early mornings, long days, and seasonal changes. They pursued careers in banking for Ray and education for Brenda. In addition to her teaching duties, Brenda served as a coach in the Person County Schools system. During her career, she coached an All-American female basketball player who went on to enjoy successful college and WNBA careers. In the mid-1990s, she took her Person High School Rockets team to the state 4A basketball championship game.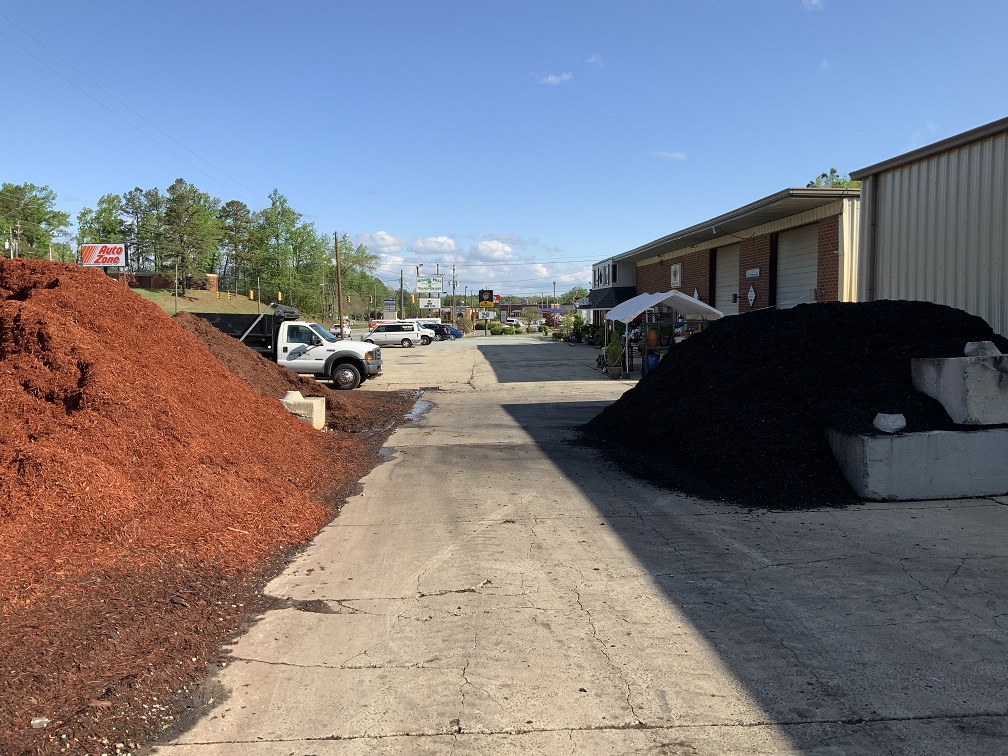 At about the same time as these highlights in Brenda's coaching career, Brenda – along with Aunt Willa, who lived next door – started planning a plant business focusing on vegetable and garden bedding plants. The collaboration started in a greenhouse between the two-family houses purchased from Burch's Garden Center in 1994. On April 1, 1995, Rolling Hills was in business and was incorporated in December of the same year. For the next six years, Brenda and Willa planted seeds, nursed seedlings, and sold healthy, thriving plants from Rolling Hills Road in rural Person County. It wasn't long before they began to attract attention and a steady patronage. The enterprise also began bringing in plants from other growers, expanding their offerings of bedding flowers and vegetables to include ground covers and shrubs.
Growing Seasons
By 2001, when Brenda retired, a backyard gardening hobby/part-time business was turning into a full-time job. Aunt Willa moved back to Mooresville and the Moores moved the business to a location on Weeks Drive, just down the street from Golden Corral, while maintaining the Rolling Hills Road site as their primary planting and growing site.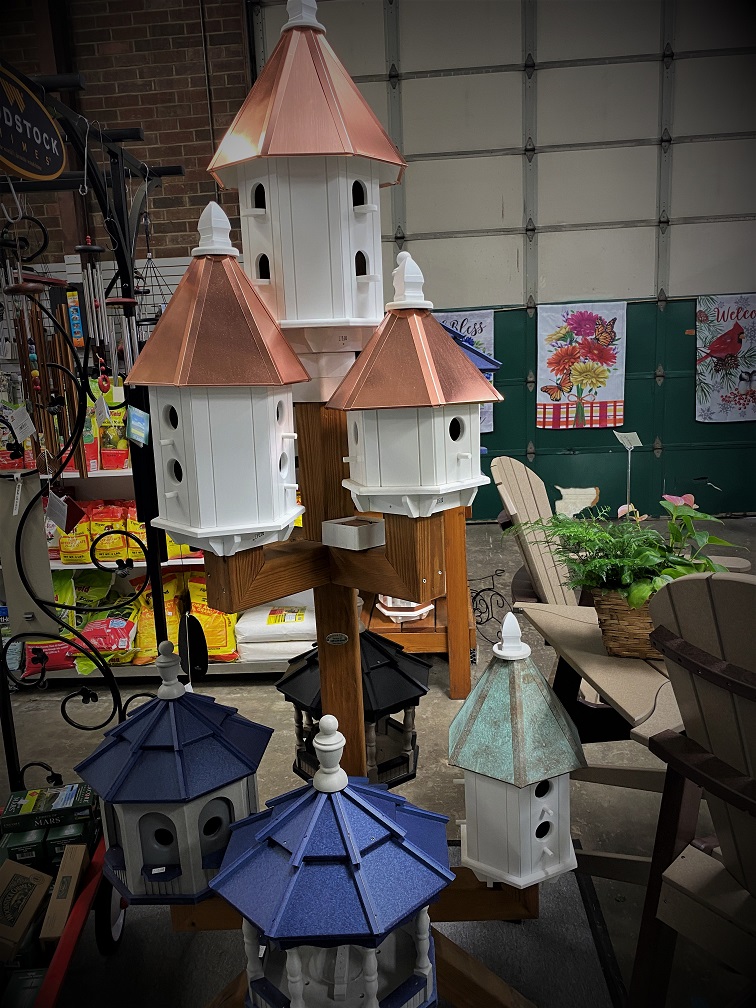 And then the roots began to spread. From 2003 to 2005, Ray was an integral part of the Morristown Grill and Grocery. Ray found himself in the business of managing a small grocery store, pizza take-out, and a full-blown grill serving breakfast, lunch, and dinner. It became a popular spot for the locals, with karaoke nights a particular draw. With his work ethic and banking background, he became quite good at these new roles.
In 2004, a new venture was opened on Old Durham Road in a building owned by the Talberts of lumber company fame. Called Rolling Hills Garden Supply, it carried a line of pet and livestock food, a large assortment of garden seeds, garden tools, pet and livestock supplies, insecticides, pesticides, fertilizers, grass seed, bagged soil, and rocks. If growing from seed was not your thing, Brenda was just down the street on Weeks Drive to supply plants, shrubs, trees, and more.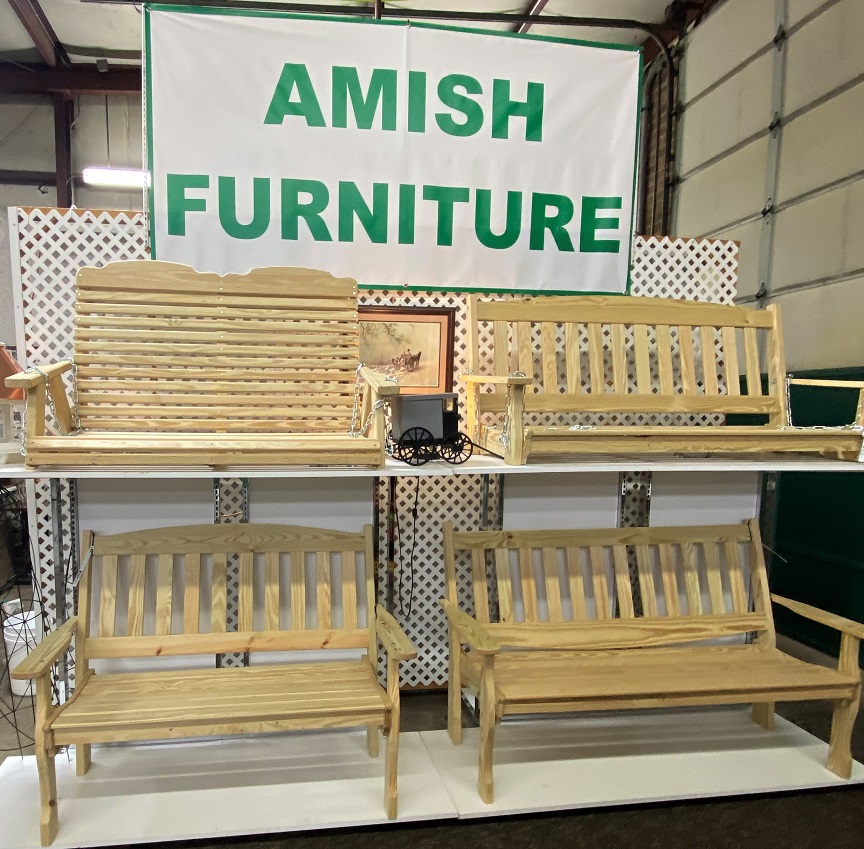 But every good gardener knows that plants must be pruned from time to time. In 2005, Ray and Brenda made the decision to consolidate. Morristown Grill and Grocery was sold, and Garden and Supply was reduced to fit into the Weeks Drive location.
New Growth
In December 2007, the Moores' daughter, Kathy, opened Village Gallery Florist and Gift Shoppe adjacent to the Food Lion on 501 South. The business soon became well established, offering silk and fresh arrangements for weddings, funerals, and other special occasions, in addition to the gift shop. For three years, the family ran two growing businesses only two miles apart. Having no delivery van of their own, Village Gallery relied on Rolling Hills to make their deliveries.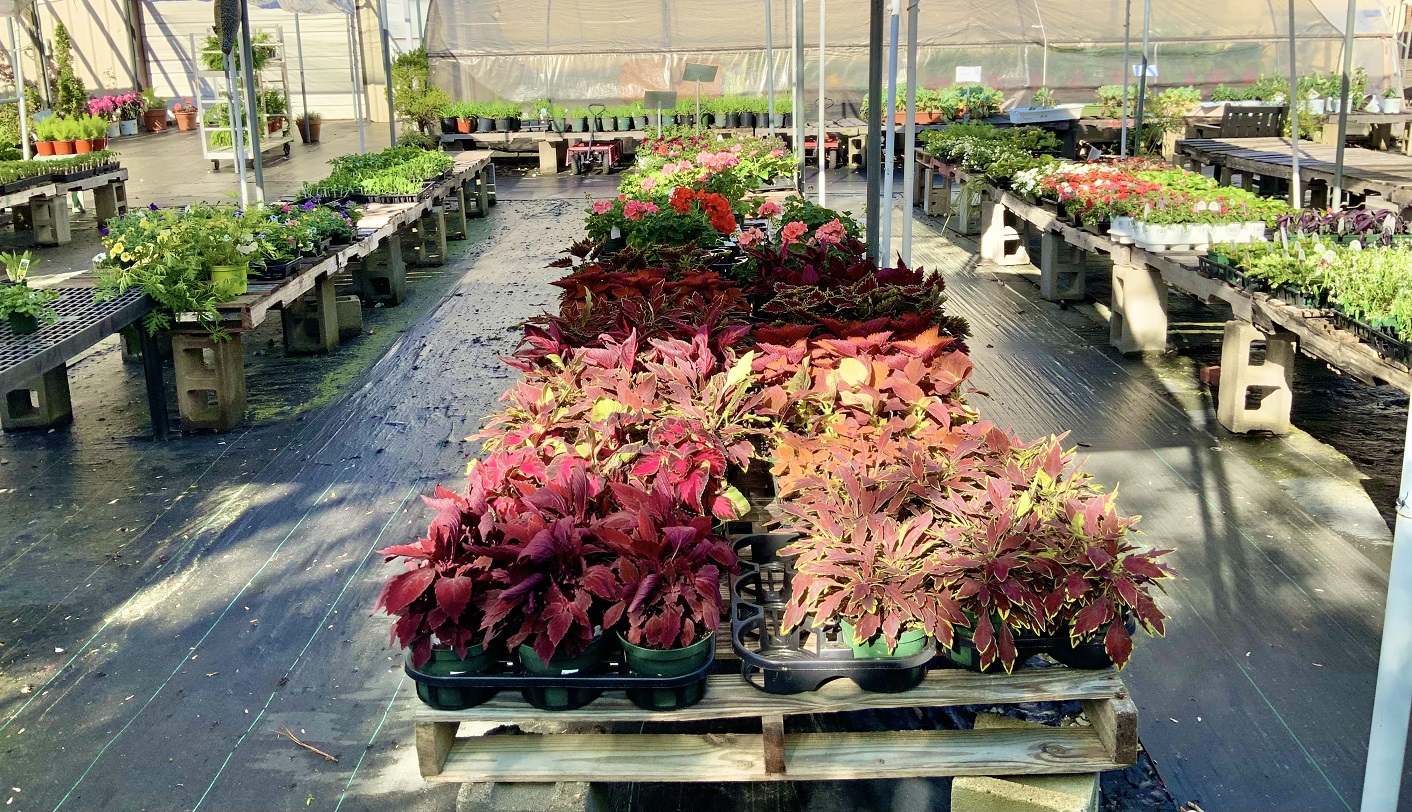 In 2010, the Moore family business tree was transplanted to a new plot. Located just at the south end of Madison Boulevard, a former machine rental business vacated their premises, providing enough room to house both businesses with plenty of room left over for storage. The process began to transform the site on the busiest street in Roxboro into a first-class garden center and florist. Gardeners know that transplanting a garden gem can transform it into a feature, and that is exactly what happened for the merged business.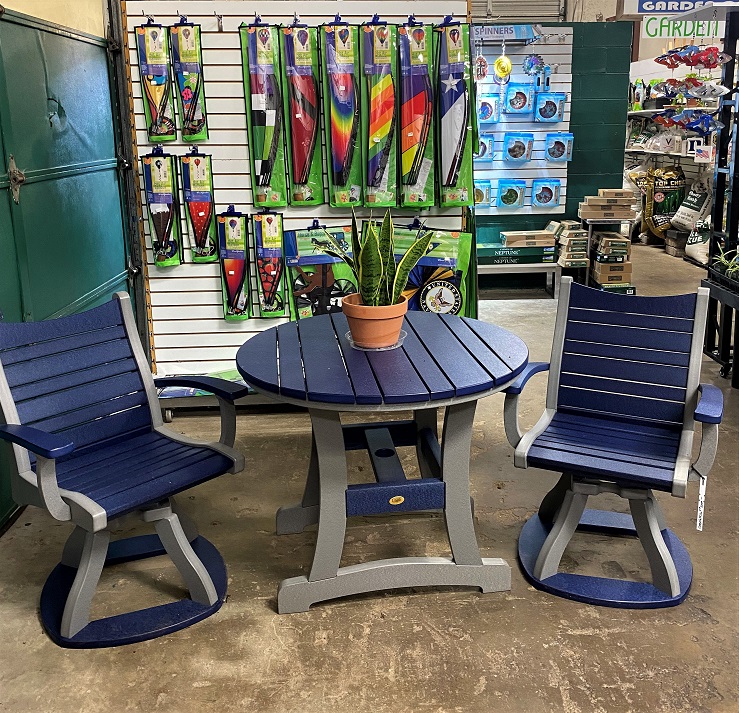 Although not a new business, the new location introduced Rolling Hills and Village Gallery to lots of people who had not known that they were even in the area. Here, all the trees, shrubs, and plants, with both inside and outside spaces, as well as a thriving florist business, come together into a well-earned family garden. 27 years of experienced cultivation has been able to grow into a family-owned business that now embraces additional staff as part of the family.
Supporting local, family-owned businesses is more important now than ever. And while you're at it, why not spruce up the garden or buy flowers for someone?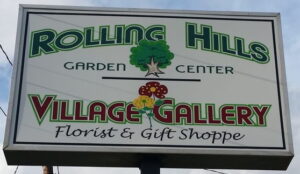 400 S. Madison Blvd.
Roxboro, NC 27573
https://www.rollinghillsgardencenter1.com/
Rolling Hills Garden Center
rollinghillsgardenctr@gmail.com
(336) 599-0385
Village Gallery Florist
villagegalleryroxnc@gmail.com
336 597-5300
William Spivey is a librarian by profession and a recent transplant to Person County. He is an avid cook, loves art, needlework, and gardening/landscaping. His favorite pastime is creating and collecting miniatures. See his story, It's the Little Things, on our website.